Light of Night
Published 2015-04-03T14:25:28+00:00
10,186
views
641
downloads
Community Prints
Add your picture
---
Be the first to share a picture of this printed object
Light of Night
Published 2015-04-03T14:25:28+00:00
Light of Night -
Tea light shape energy efficient and without the fire!
The Tea Light is an organically curved lamp that will warm the area with an attractive glow!
Decrease your carbon footprint by saying no to burning things for mood lighting in your room!
The light is provdided by a 1W LED Kit I got online from Kitronik - that is suprisingly bright!
The lamps powered by a micro USB cable, so can be just plugged into a USB port to make a nice desk lamp, or used with a phone sockect charger to power it from the wall elsewhere.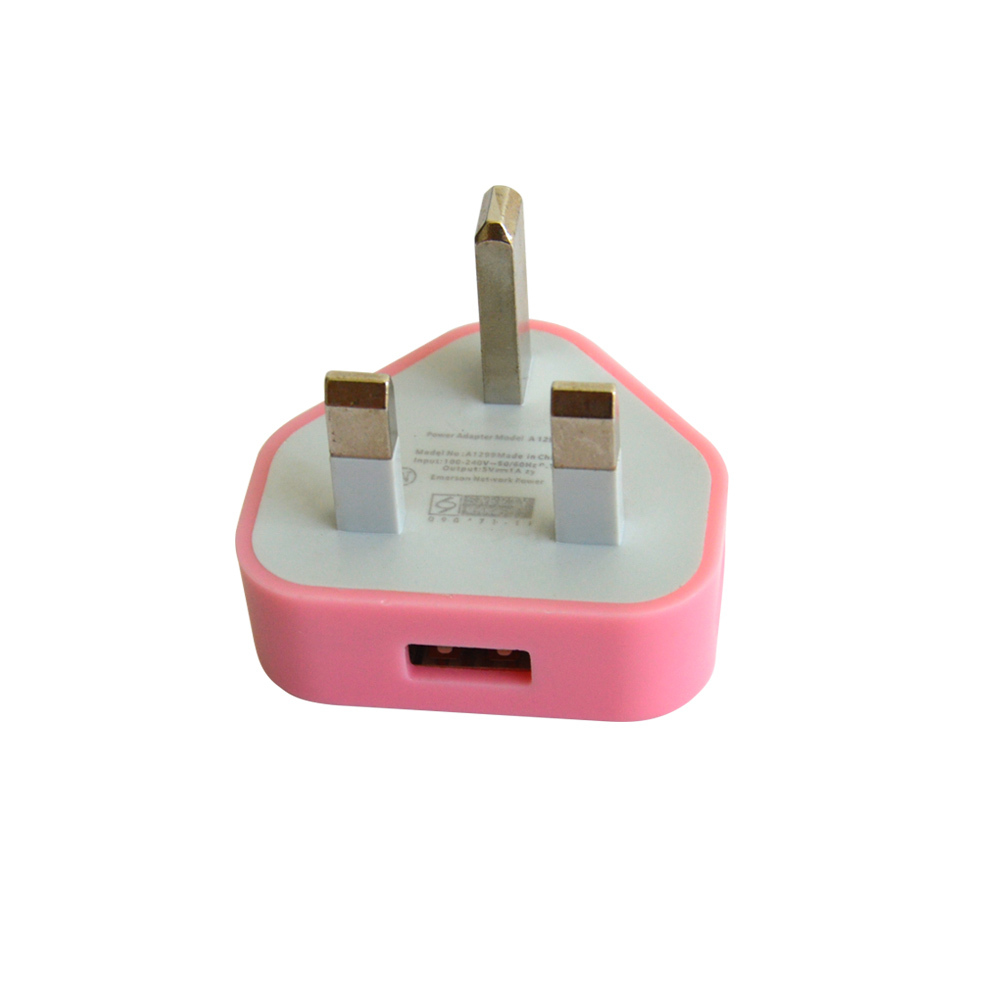 The lamp comes in two parts,
- A base the LED clips into
- The Orb that clips on top.
All clips no gluing or extra necessary!
Everything will print completely support free!
Print the parts in the orientation that they open flat down on the print bed



These were printed in PLA at a layer height of 0.2mm

Clip everything into place and enjoy your unique lamp!


| | |
| --- | --- |
| Date published | 03/04/2015 |
| Time to do | 360 - 600 minutes |
| Material Quantity | 81 grams |
| Dimensions | 100mm x 100mm x100mm |
| Complexity | Easy |
| Support Free | YES |