Lotus Flower Lampshade
Published 2015-01-29T18:44:29+00:00
21,692
views
1,919
downloads
Community Prints
Add your picture
---
Lotus Flower Lampshade
Published 2015-01-29T18:44:29+00:00
I designed this lampshade to mimic the shape of a lotus flower.
I chose the lotus flower for its naturally elegant and aesthetic shape.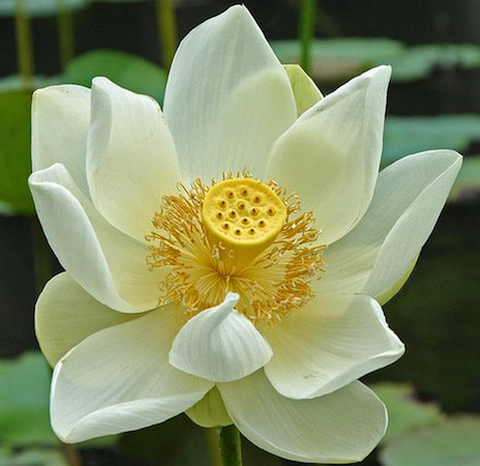 During the design process I aimed to create the flower so the position and form of the petals would catch the light from a bulb in interesting ways, to make it engaging and attractive to look at.
My intent was to envelope the light in a way that would alter the harsh light given off by the bulb giving it a softer quality to create a warmer, more calming effect.
I used Solidworks to create the Lotus, challenging myself to create a shape that was as organic as possible - as the software is more generally used for product design with more defined shapes, containing less irregularity than usually found in nature.
This lampshade was designed to fit over a 20mm light fitting, feel free to scale the size of the lotus in your slicing software for fittings of different sizes.
-Print the lotus flat down on the print bed.

The file will open in the correct orientation as shown here in the image of my slicing software below




-Print at 0.2mm layer resolution.

This model was printed in ABS as its high melting temperature was needed to withstand the heat of the light bulb.

If your using an energy saving light bulb that produces less heat this design can also be printed in PLA.
| | |
| --- | --- |
| Date published | 29/01/2015 |
| Time to do | 420 - 650 minutes |
| Material Quantity | 83 grams |
| Dimensions | 125mm x 122mm x 74mm |
| Complexity | Very Easy |
| Support Free | YES |