Pickle Rick 2 - Injured and Angry
Published 2017-09-19T12:30:34+00:00
12,642
views
817
downloads
Community Prints
Add your picture
---
Pickle Rick 2 - Injured and Angry
Published 2017-09-19T12:30:34+00:00
"Pickle Man, you should know this isn't personal!"
"You should know that isn't original."
"They have my daughter. There's nothing I won't do to see her again."
"Yeah, there's lots I wouldn't do to see my daughter, but killing you gets me to her quicker than your derivative bullshit."
"I never bullshit, Pickle Man. This can only end with one of us dead, and I have never died."
"That will be your downfall, Jaguar, not being open to new experiences."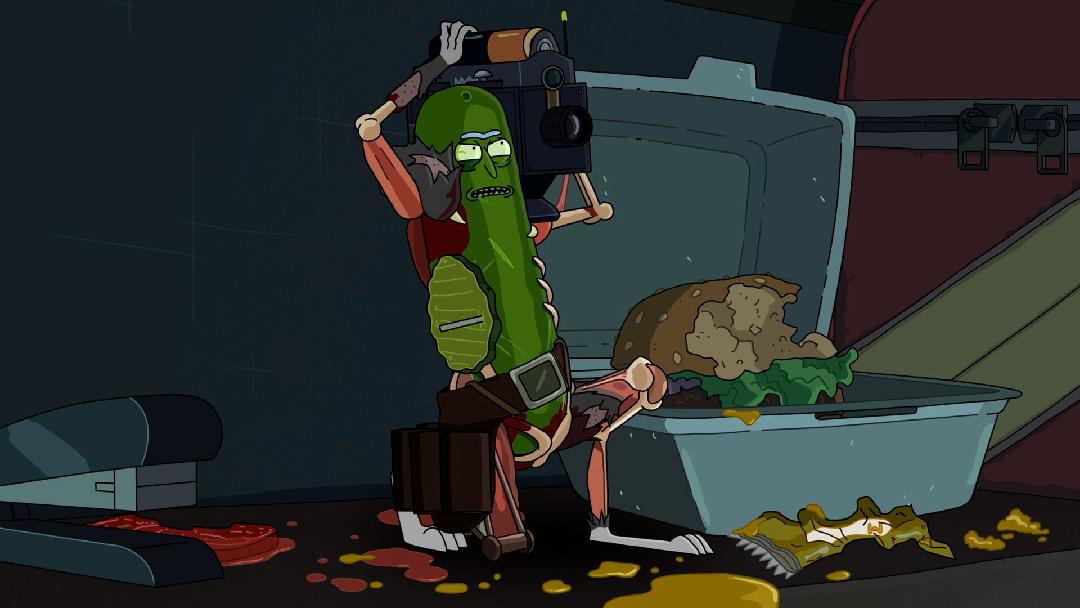 Find my other Pickle Rick model here, only on MyMiniFactory.
Given not everyone has access to a 3D printer, ready made models are available through my Etsy shop!
If you'd like to see what I'm currently working on, follow me on @initeration: Instagram, Twitter, or Facebook to see my progress.
| | |
| --- | --- |
| Date published | 19/09/2017 |
| Dimensions | 42.68mm x 37.57mm x 117.96mm |