Head of a Ram at The Réunion des Musées Nationaux, Paris
by RMN
Head of a Ram at The Réunion des Musées Nationaux, Paris
1,651
views
514
downloads
Community Prints
Add your picture
---
Be the first to share a picture of this printed object
Head of a Ram at The Réunion des Musées Nationaux, Paris
This head of a ram is a decorative section of a much larger (approx. two metres tall) vase on display at The Louvre, Paris. The vase was part of a pair, which is now missing, was commissioned by the general director of the buildings of King Philibert Orry in 1742 to decorate the park of the Chateau of Choisy (which were actually never placed there). Two other vases were created with attributes to Autumn which can be found at The Metropolitan Museum of Art in New York executed by French sculptors Jean-Baptiste Pigalle and Nicolas-Sébastien Adam. The four vessels were to be carved from drawings of the first king's architect, Ange-Jacques Gabriel. Find out more about the Autumn vase here.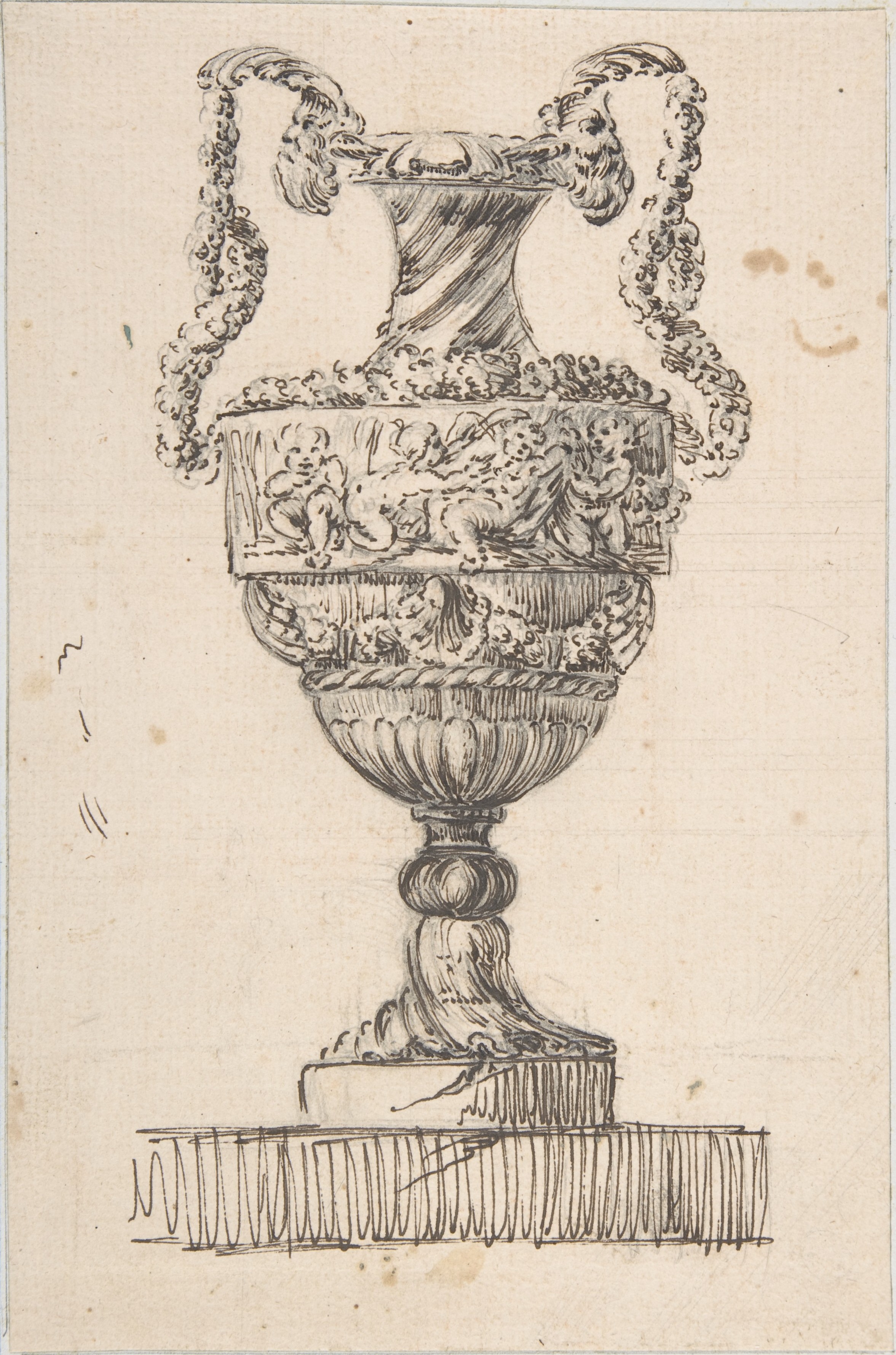 (photo credit; photo rmn and met)
(archive info; louvre)
This object is part of "Scan The World". Scan the World is a non-profit initiative introduced by MyMiniFactory, through which we are creating a digital archive of fully 3D printable sculptures, artworks and landmarks from across the globe for the public to access for free. Scan the World is an open source, community effort, if you have interesting items around you and would like to contribute, email stw@myminifactory.com to find out how you can help.
| | |
| --- | --- |
| Title | Head of a Ram |
| Dimension | 1.72 x 1.3 metres |
| Accession | RF 272 |
| Period | 1747 |
| Medium | Marble |
| Credit | Acquired by the Louvre in 1877 |
| Artist | Jacques Verberckt |
| Place | Réunion des Musées Nationaux |